Plant-based edition
Delicious
Burgers.
Are you up for the challenge? Make a plant based burger for Le Burger Week. September 1st to 14th, 2022.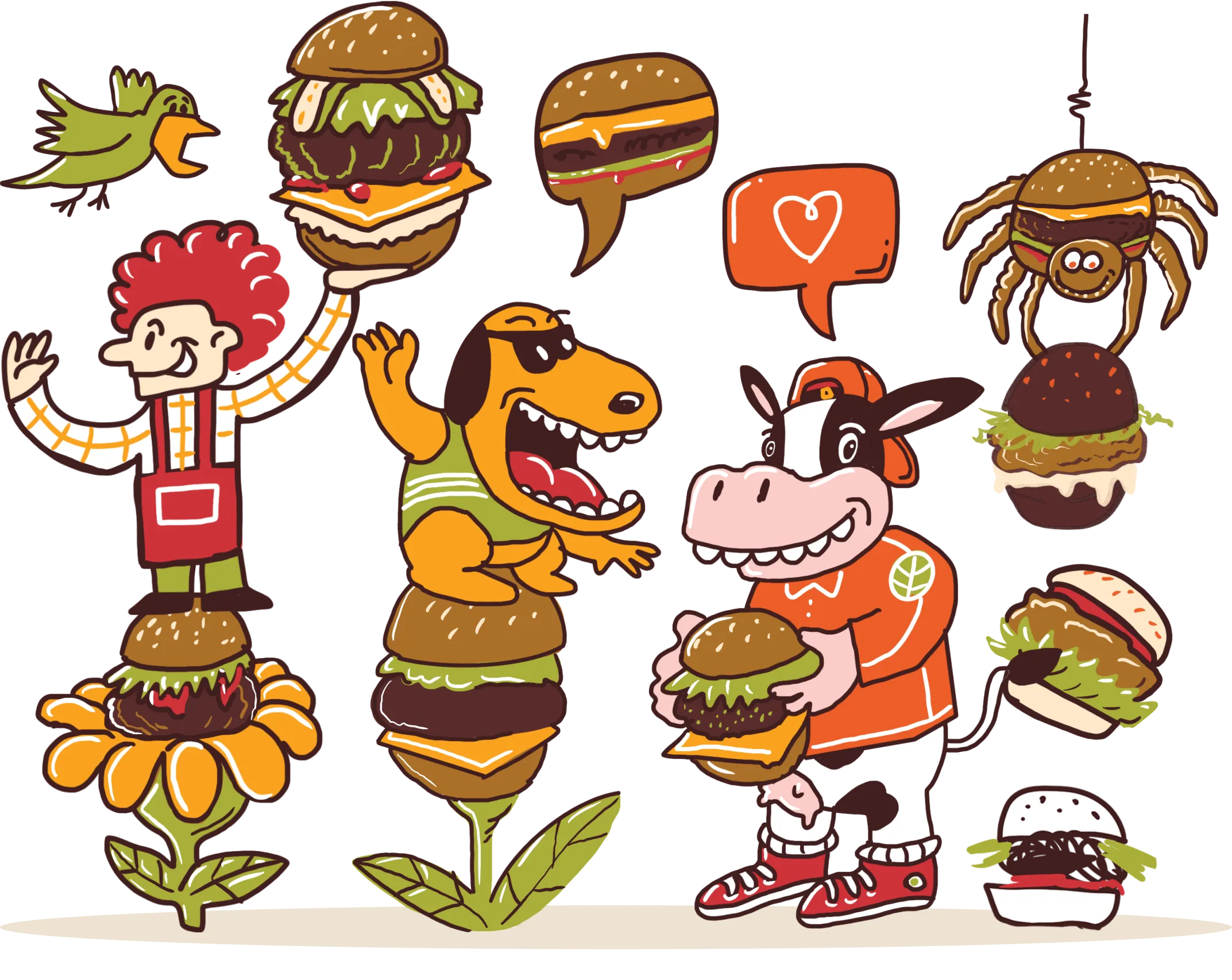 Our mission
Supporting Local
Restaurant Communities.
Our mission is to help increase engagement, awareness and sales for restaurants across Canada, all while offering Canadians a fun and delicious burger experience. Le Burger Week 2022 will be our 11th edition across Canada.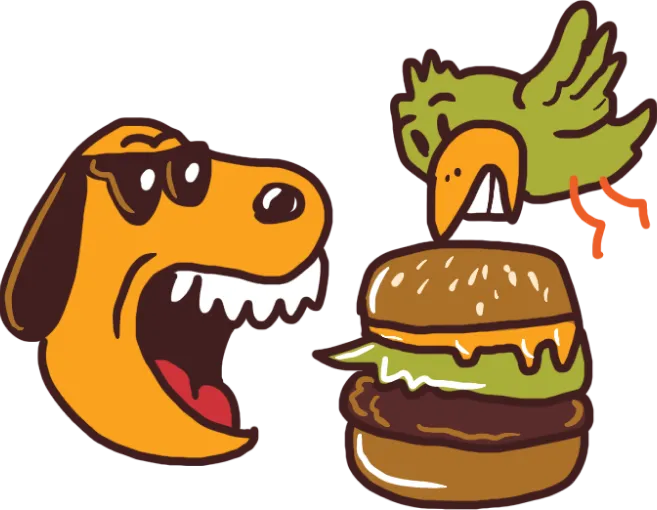 500K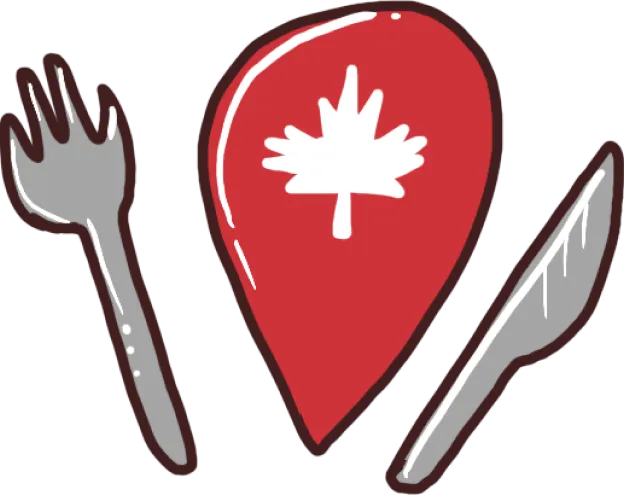 1,500+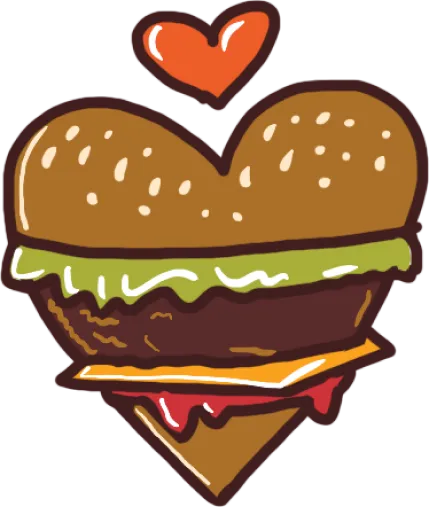 $300K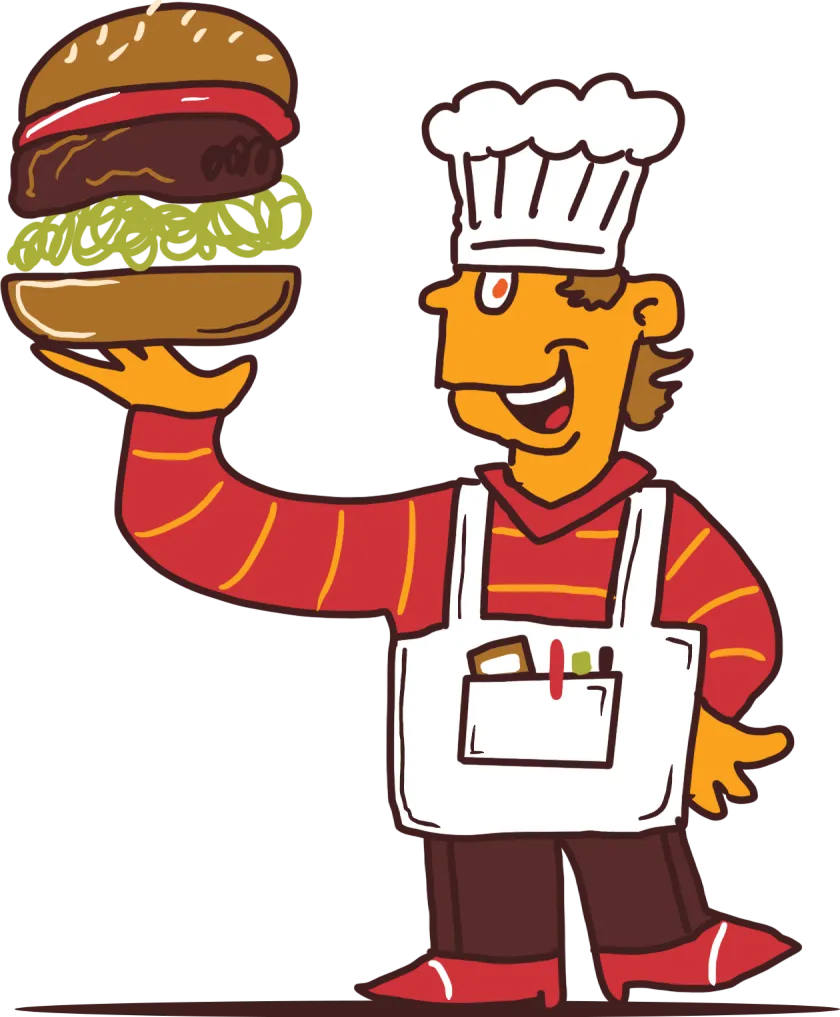 This year's challenge!
Le Burger Week goes plant-based.
We're changing things up for 2022. Trends and consumer habits are pointing towards plant-based. Can you make the most delicious plant-based burger for your customers?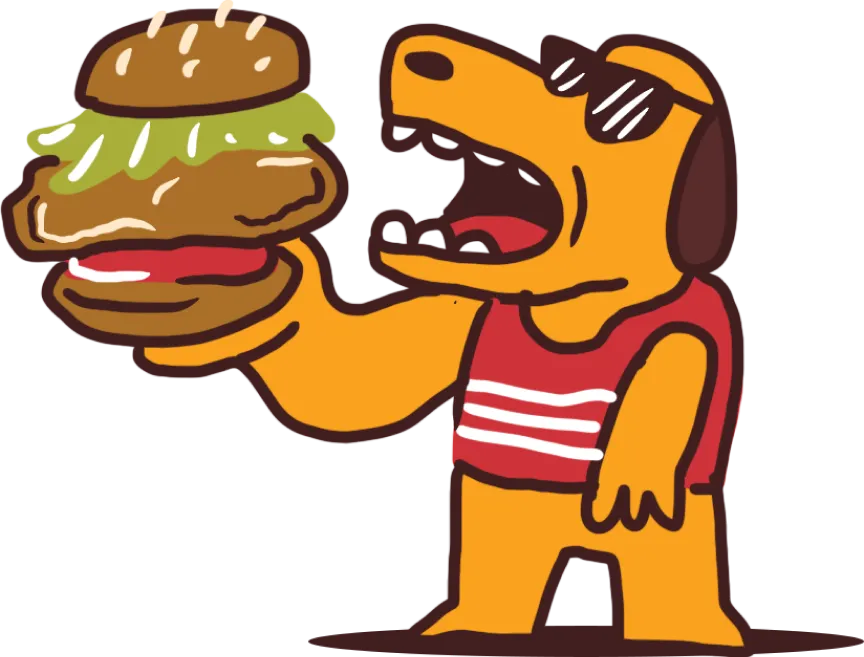 Thank you to
Our partners
Our partners make it possible to create and host our events.